It's 3pm and my husband and I are beginning the office swap. There are conversations to have, phones ringing, toddlers fussing, and a pre-teen asking if she can watch TV in exchange for watching the baby. I have 15 minutes to transition from mom to professional. I have to fill my husband in on the school work, the plan for dinner, and what is going on with the kids – and he is still two hours away from the end of his workday. The irony of this all is that we chose this long before any virus forced us into it!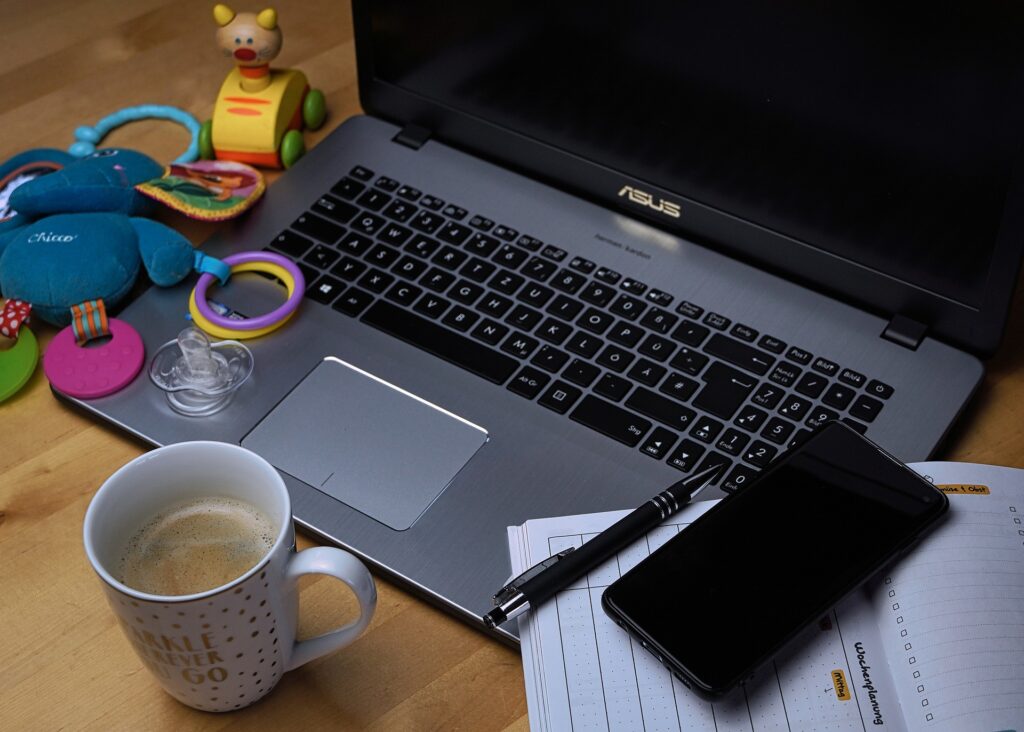 Our competing needs clash every day. And it isn't just the competing needs of my husband and me. In the mix are also the needs that our children have for love, attention, affection, and time. This often crashes into our need to provide financially for our family, and our need for professional and personal fulfillment. Every day, I wake up to the challenge of balancing the needs of two working parents and a family of five children ranging from 1 to 11.
It is a life full of opportunities to recognize my limitations as a human being.
One of my favorite songs is "I'm no SuperMan." And I often find myself singing it as I go through my day. Occasionally it is accompanied by an equally valid and important mantra from St. Joan of Arc, "I was born for this." These two phrases are my mantra as a mom: I am no Superman or woman and I was born for this. The first step in balancing all of this competition for time, space, and attention is to recognize that I have needs that are just as valid as my children's and husband's.
---
I can love my work and love my children. I can be excited and sad about the same things. By cultivating a mindfulness practice in my life, I can walk in that uncomfortable both/and place.
---
When I am working with clients, it becomes clear that most adults don't know how to name their needs, often having wrongly learned that their needs are just 'wants.' They believe themselves to be selfish. When we show up in our lives believing that we are selfish, we see everyone else as selfish. We  then stop being able to read the needs of the people we love the most. The reality is that if we cannot name and honor our own needs, we can never hope to honor those of children. To help you think about what your needs may be, I have compiled a list.
Examples of Adult Needs:
I need to use the bathroom
I need to hydrate – (drink a cold icy glass of water, or in the winter maybe a hot cup of tea)
I need to eat
I need to move my body
I need to go outside
I need to go walk / run
I need to see a friend
I need to breathe deeply
I need to stretch
I need my spouses/ loved one's support
I need to know that someone is proud of me
I need empathy
I need a hug
I need to complete a task
I need to be alone
I need to take a shower
I need to learn something new
I need to talk about something that is bothering me
I need to laugh, sing, dance
I need to play
I need to reminisce
I need to pursue my career
I need to use my talents & skills & gifts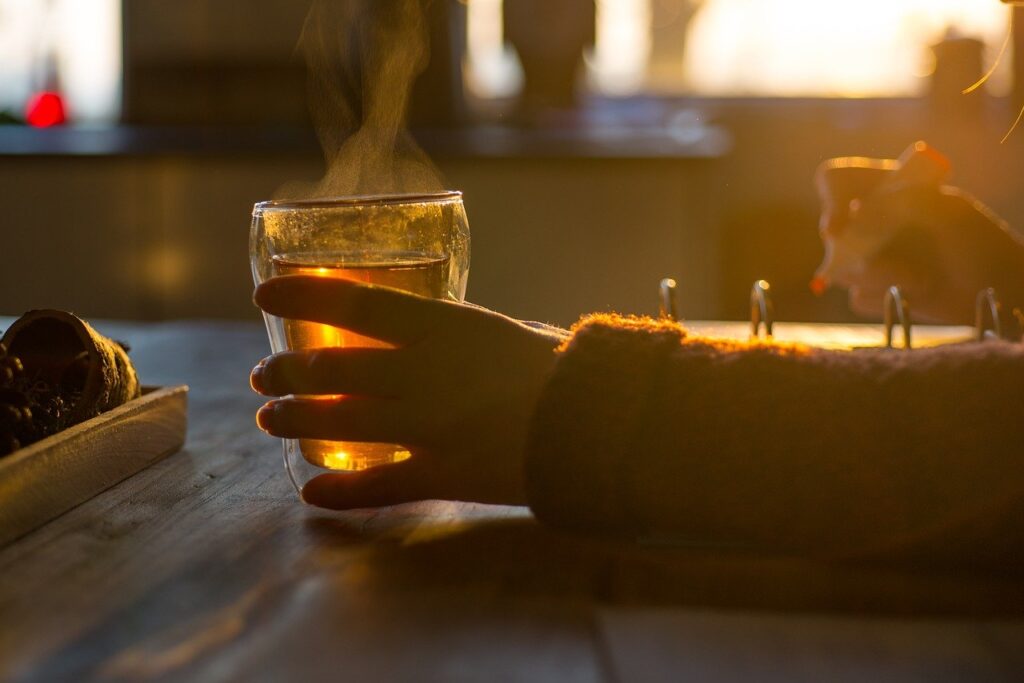 Like most adults, I used to believe that my needs were just 'wants' and sacrificing for my children was the most important thing I could do; it made me an A+ mom. I put on the SuperWoman cape every morning and melted into a heap of tears, wondering how I could be better tomorrow. More patient. More kind. Give more of myself to my children and husband. Having 5 children means I have spent a significant amount of my adult life questioning how I could be a better mom, how I could perfect this doing it all.
And then I woke up to the reality that I couldn't; I absolutely could not do it all. I had needs, and no amount of ignoring them would make them magically disappear.
One of my needs was to return to work. I needed a break from being 'Mom' all the time, every waking and sleeping moment being about these five amazing little beings. Through great providence I was offered a position that would allow me to return to my career, still be home with the kids, and even have the time to homeschool them.
Returning to work came with a slew of trade-offs. They included guilt, shame, fear that I was/am messing everything up, less time to cook, clean, and be everything to e
veryone. But the transition also came with room to breathe in a whole new way. It brought conversations that went beyond does your baby sleep in the starfish position or the dreaded H? (note mine do both and perform baby gymnastics all night long…) And why don't they make washing machines that can handle cloth diapers?
I remember my first day at my new job. This was the first time I had gone to work in seven years; I had on high heels, slacks, a blouse, and I was carrying a computer bag – not a diaper bag. It was freeing and scary all at once. I can still remember walking down the street, waiting for the crosswalk sign to change and feeling the wind in my hair. I existed outside of being just a mom, and it felt amazing! I also remember getting home at the end of that first day, which had lasted five hours, including the commute. Oh the tears as I raced inside to give my babies kisses before they went to bed! I couldn't get the work clothes off fast enough, raced to snuggle down next to them and breathe in their sweet baby smells. It felt amazing.
In a world of either/or, I am living something uncharted – both/and. I can love my work and love my children. I can be excited and sad about the same things. By cultivating a mindfulness practice in my life, I can walk in that uncomfortable both/and place.

Sometimes living both/and – allowing competing needs to exist – unleashes a fear response. Those thoughts of I am screwing everything up arrive on the scene. And when I experience fear, it triggers a physiological response known as the sympathetic nervous response (SNR).
For me I know my SNR is engaged when I am short of breath, or my shoulders think they are earrings. My jaw struggles to open and shut with ease. When I notice these body sensations, I remind myself to stop what I am doing. I ask myself, what am I scared of? Is there an active danger I need to be aware of?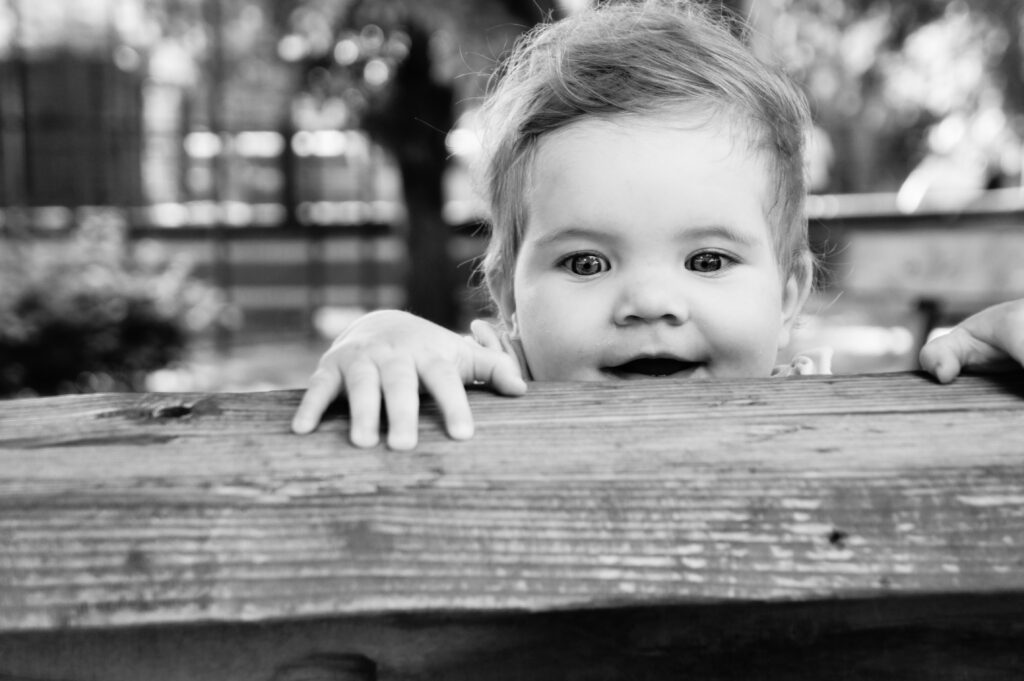 In that moment of asking, I become a better mom, a better wife, and a better human being.
In that moment, I cultivate curiosity.
Fear and curiosity live in opposition to one another; there is not room in the mind for both. When I ask questions about my surroundings, my beliefs, and my experience, I signal to my body that there is no immediate danger. It's okay to disengage that SNR. Sometimes I need to stop and tell my husband or my kids, "Hey, I'm feeling keyed up and I'm not sure why, so can you help me out?" Sometimes the help I need is for them to stop making so much noise. Or perhaps I'm asking if they notice any of my triggers that I may be missing.
When we can recognize our body's messages to stop and take in our surroundings, we can plan. Maybe I need to attend to an email that is bouncing around in my brain, or maybe I need to recognize that I am off until Monday, and my work will be there when I turn on the computer. Balancing family life and professional life requires awareness and tools for the clash of needs that is inevitable. The SNR  is one of our body's greatest tools, and yet so often we seek to numb when we experience it, moving frantically through our life, desperately seeking an escape. That makes perfect sense. After all, the SNR just communicated that we were in danger and we needed to take action and move.
Those physical symptoms of heart racing, palms sweating, and holding my breath are the stop signs in my life. They are an invitation to slow down. They are an invitation to pause. They are an invitation to be mindful. Mindfulness for me is about filling my mind, filling it with the information about my surroundings, my emotions, my needs. And it provides me with the ability to move forward with purpose and intentionality.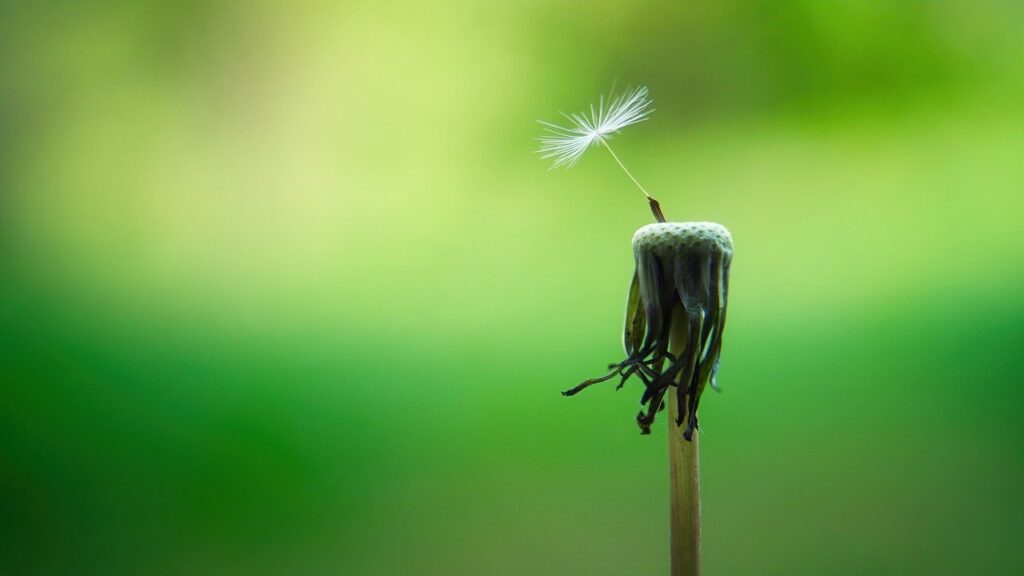 Part of that intentionality is leaning into the discomfort that comes from competing needs and desires. I have learned to embrace Brene Brown's Mantra, "discomfort over resentment," since returning to work has included many moments of discomfort and conflict. Children beg to be read to, played with, and taken out for bike rides – but I have case notes to fill out and studying to do for the licensure exam that expired while I blissfully rocked away in the nursery.
It's uncomfortable to tell my kids no, I can't play that game right now, because I have to finish studying this chapter. But I never want to resent playing that game with them because it means not achieving my dreams. In the world of both/and, the same is true for accepting the discomfort of saying "no" to a new potential client because I want to spend my days building block towers and playing heated games of Risk. I never want to resent my work because it stole these precious moments of my children's young lives.
There will always be competing needs. Balance means embracing the invitation to mindfulness that comes with both/and, accepting that I have real needs, and seeking a plan to meet my needs so that I am prepared to meet those of my children.