The New York Times recently published an article entitled "I Love You. Leave Me Alone." This headline has since been softened to "Why I Need to Hide From My Kids."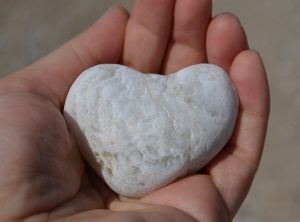 Regardless, the article points to a problem of the pandemic – parents spending more time within physical (and emotional) proximity of their kids, without fully understanding their children's developmentally appropriate needs for emotional care especially during stressful times, and without an established framework to ensure their own personal balance.
Balance can be an evasive state of mind, especially in families, especially when our goal is nurturing and engaged presence.
The NYT author opens the article with her own experience, describing how a dental procedure was her ticket to a day of glorious alone time in the midst of a balance-sucking pandemic with her preteen daughter who just wanted to spend time with her mom.
Related: Self-validation before self-control
Related: Engagement vs redirection in positive discipline
In many parts of the world, the pandemic has turned life upside-down for families. For more than a year now, parents have been grappling with how to best support their children through the stress of a constantly changing threat, sensitive culture, and reactive economy. Nurturing parenting helps children build resilience.
Related: ACEs Too High with Jane Stevens
It's important that we remember that balance is as much a part of nurturing parenting as any of the other seven guidelines. Here are some tips to get you started on building balance into your nurturing: