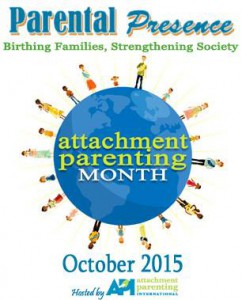 Today is the day! Kim John Payne is speaking on "Simplicity Parenting" tonight at 9:00 pm EST/6:00 pm PST during a special API Live teleseminar as part of the 2015 Attachment Parenting Month: "Parental Presence: Birthing Families, Strengthening Society" — helping families worldwide put in practice what we know is critical for investing in early secure attachment.
Very basically, our lives cannot be too busy for our children. But in our very busy lives, what can we do to slow down and simplify in order to give our children the presence they need to thrive?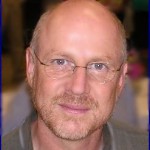 Kim John Payne, world-renown author of Simplicity Parenting, is the very expert to inspire any family — no matter their life circumstances — on how to give a bit more presence to their children. He helps parents look at 4 realms of their home life to reduce stress on both children and their parents, allowing room for connection, creativity and relaxation:
Decluttering
Increasing predictability
Soothing schedules
Unplugging.

Kim John Payne and his Simplicity Parenting is a vital link in connected parenting. This API Live teleseminar promises to renew your focus on life balance, both for yourself and your family!
Enjoy this huge value for only $9 for API Members. (It's free to join Attachment Parenting International (API), and you can join before you register for the API Live teleseminar to enjoy the discount!)
Register now to get a "seat" to tonight's event — from the comfort of your own home or wherever you happen to be, as you join the audience via your phone. And if you can't be on the teleseminar tonight, register anyway — everyone who registers gets a recording of this API Live teleseminar to listen to at their convenience.