"Meeting Children's Need for a Stable Caregiver"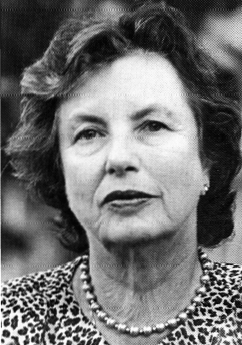 Register now and join API Live! for a special Teleseminar on August 24 at 9PM EST / 6 PM PST as API Co-Founder and co-author of Attached at the Heart Lysa Parker and former NBC anchor Lu Hanessian stable caregiving with Dr. Isabelle Fox. Topics to be discussed include:
Bonding and Attachment
What Happens when Caregivers Change
Parental versus Substitute Care
Separation and Custody
and MORE!
You can support API's mission and take advantage of the knowledge and experience API Live's special guest by signing up today. Every dollar of your sign up fee goes toward education, support and outreach for parents in need. And don't worry about last minute conflicts–everyone who signs up will receive a link to download the MP3 the week after the event.