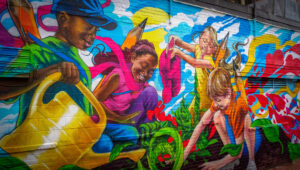 Our days are filled with compassion–and passion–as our world grows in awareness, shares, speaks out, and supports change for equity and justice for our Black families. We are moved by generations of families, fathers, mothers, children, together acting to examine and make systemic change against racism.
Making a change is a road fraught with failures and doubts, including for parenting decisions and actions. In the midst of that, practicing sensitivity, connection, and understanding and nurturing others, including our own children, is also immeasurably rewarding. The ultimate key to navigating the challenges and ensuring the immediate and long-term change is support. Taking time, becoming vulnerable, reaching out, and finding, or even creating, support may be the most difficult and most important effort we make.
That's why we're here to help you find support, help you offer support if you can provide it, help you connect and make change–at home, in your community, and in our world. We can work and support each other to change how we parent and through it, even reform the disparities that exist in our communities.
API has many resources on talking with your children about racism, the effects of racism, and more – selected from thoughtful and informed parenting leaders. Use them in your home, in your support group meetings, and in your community. We will continue to add to this resource and invite you to share your Attachment Parenting resources as well.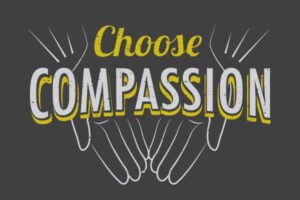 At this time that we are still sheltering, and as families face new waves of COVID-19 outbreak around the world, we continue to manage children's disappointments, expectations, and agendas.
We invite you to let us know how YOU are doing through two surveys:
For parent group leaders, our leader survey will help us support you and give you the tools you need to serve your community.
If you're a parent, we would very much like to hear from you too. How are you doing? Let us know by completing this 1 minute parent survey so we can provide support that fits best.
Only by reaching out to one another, by being honest with ourselves and with each other about how we're doing, can we work toward communal health and the healing of social rifts.
Now is the time to lean on one another. API is here for you.