Today we bid farewell to 2010 and welcome 2011 with open arms. While we take the time to reflect on the past 12 months, we also begin to look ahead to the future. One question that I have for everyone is will your parenting landscape be changing in the coming year?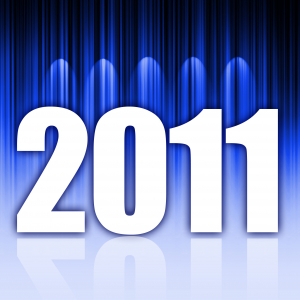 Are you expecting the birth of a new child?
Will you have a child starting school?
Will you have a child going off to college for the first time?
Are you planning on moving to a new home in 2011?
If your parenting landscape is changing in the coming year, how will you manage these changes?
We are planning on moving to a new home in the summertime. We first moved into this home when my son, who is my oldest child, was only four months old. This is the only house that my children have known but we are now ready to move. I know that it will be challenging to maintain balance in both my life and my family's lives during the upcoming move but we're already starting to plan for this big change.
Parenting Resolutions?

If you're the resolution-making type, I'd love to hear what your parenting resolutions are for the New Year. If you're already involved in a local API Group, perhaps you think 2011 will be the right time to pursue joint leadership. Maybe you want to start a new API Group in your area to help support other families in their parenting journey.
Photo: ba1969