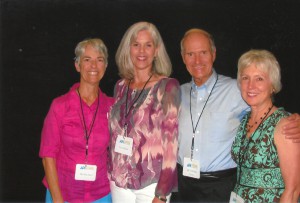 Practical wisdom and encouragement. Engaging conversation.
Your favorite authors and speakers in a rare chat with host Lu Hanessian and API's Cofounders.
Martha Sears… Bill Sears… Peggy O'Mara… Gordon Neufield… Jim McKenna… Ina May Gaskin… Scott Noelle… and 21 more.
In their own voices, style and humor, with their parenting insights for you on… Tantrums… Play… Needs vs. Wants… Parenting Myths… Relationships… Balance… Permissive Parenting… Cosleeping… Peaceful Homes… Birth… and much more.
$9 supports API and supports you in your parenting journey.
Listen at your convenience — on a run, in the car, doing chores — or gift one to a friend!
"API Live" podcast downloads share the great connections and information from our API community. We invite you to check them out and listen today!