BabyBabyOhBaby Video Learning Resources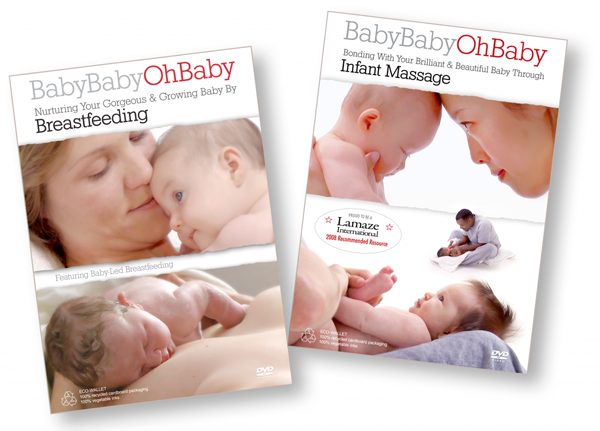 BabyBabyOhBaby video resources, courtesy of Stark Productions, for API to provide free for families through the end of September!
API is grateful to Stark Productions for thinking of families at home at this time and providing resources to help us nurture, connect, and help foster secure attachment.
Please read more about these amazing videos and the making of them at www.babybabyohbaby.com, and enjoy them at no cost to you.
On the top right corner of the Just Music and Babies player you'll see a downward facing arrow … It is the download button. It is yours for free. Once you are familiar with giving a massage, this video is a wonderful accompaniment which you can use for years. Bonus feature: Parents find that their babies love watching the the babies!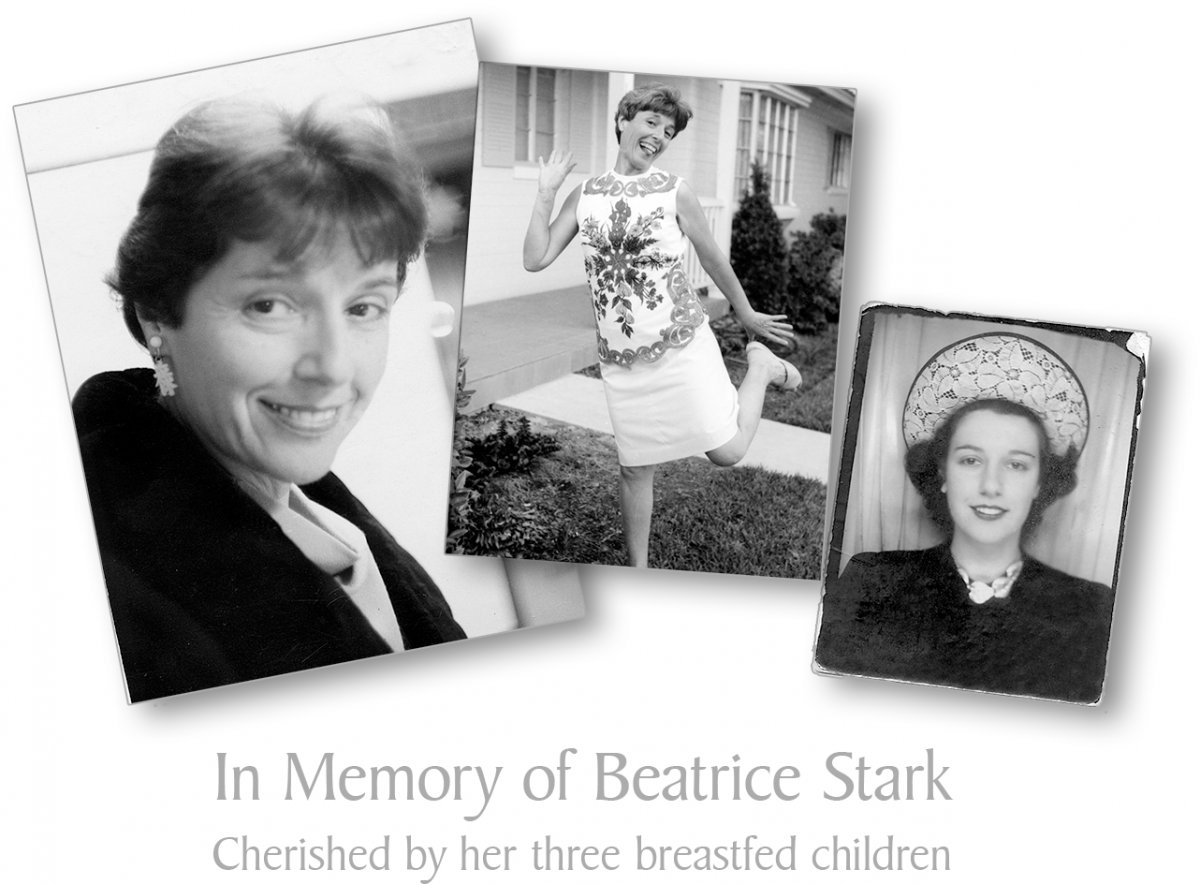 If you're thinking about breastfeeding, BabyBabyOhBaby: Nurturing Your Gorgeous & Growing Baby By Breastfeeding will make your decision much easier. If you've already decided to breastfeed—and we hope you have—our video takes the mystery and doubt out of breastfeeding by giving you practical, real-world information.
Our panel of experts are all real moms and babies who show and tell you what to expect. Much more than a how-to film, BabyBabyOhBaby: Breastfeeding is a heartfelt, honest and reliable introduction to one of the very best parts of motherhood.
This video is a practical guide to breastfeeding. It is not a substitute for medical advice. If you have questions or difficulties, consult a La Leche League volunteer, your health care provider or an International Board Certified Lactation Consultant.
"BabyBabyOhBaby: Bonding With Your Brilliant & Beautiful Baby Through Infant Massage" is an entertaining and informative introduction to infant massage, providing a step by step guide with chapters devoted to each part of the body, easy to follow demonstrations, and "real world" examples of mothers and fathers practicing these ancient techniques with their own babies.
Infant massage is a loving way to communicate with your baby, to bond and build trust and confidence for both baby and parent. When you give your baby a massage, you're showing them just how much you love them, one stroke at a time. By introducing your beautiful baby to the joys and benefits of massage during infancy you're giving a gift that can last a lifetime.
This video is a practical guide to infant massage. It is not medical advice. You should review your massage program with your doctor before beginning. Infant massage is not medical treatment or therapy. If your baby shows signs of discomfort or distress during the massage, STOP. Consult with your doctor prior to resuming.